About Us:
We Offer Professional Solutions For All Of Your HVAC Concerns!
At Independent A/C Refrigeration, we specialize in residential and commercial HVAC installation, repair, and maintenance. We service all major brands, with emergency service available. Give us a call today!

License #TACLA16475C
We are a licensed and insured company committed to providing top-quality service at reasonable rates. Founded in 1989, we have served Houston and surrounding areas with integrity. From maintenance and repairs to complete system replacements, our technicians and installers are dedicated to working with you to implement solutions that meet your needs.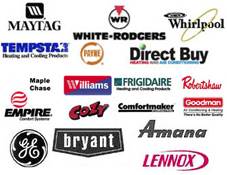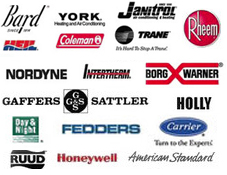 Services:
---
Heating
Cooling
Boilers
Refrigerators
Heat Pumps
Chillers
Cooling Towers
Hot Water Heaters
Duct Work
Commercial Refrigeration Units
Exhaust Ventilation & More
---
Independent A/C Refrigeration Services
Repair & Maintenance
Service & Installation On All Major Brands
Specializing In HVAC
Independent & Certified
Emergency Service
Residential & Commercial